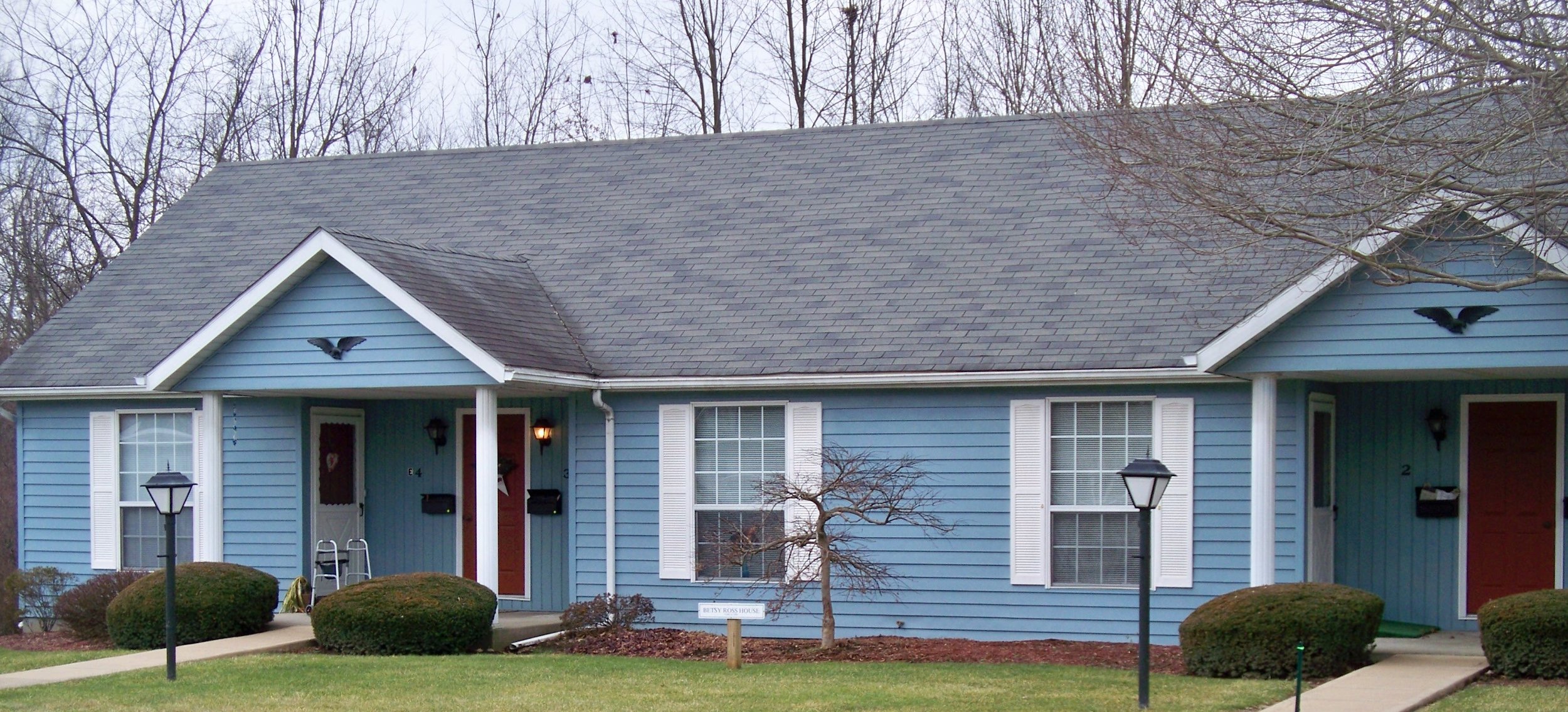 Brewster Parke offers a variety of living solutions to our clients. We have six Independent Living buildings available for rent.
The Tucker House, The Powell House, The Betsy Ross House, The Campbell House, and The Geddy House offer single bedroom, full bath apartments with full size appliances and large closets, in addition to easy access to the Nature Trail.
Randolph House houses two large, single-bedroom, full-bath suites and an efficiency apartment that offers a living area, kitchen, closet, and full bath.

Amenities
The rent for all of the Independent Living buildings includes:

Private, off-street parking

Electric

Trash Removal

Water and Sewer

Snow Removal

Basic Cable

Lawn Care

A/C and Heat

Mail Service

Activities

Use of Lil' Henry Theater

Senior Center

Use of Pavilion

Raleigh Club Access

Phone service is available through Frontier Communications or Massillon Cable TV at additional expense to residents who opt for the service.